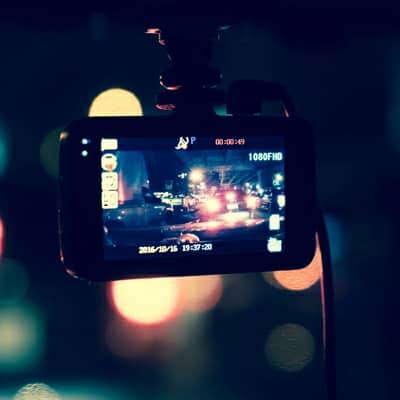 Fair
The ride-sharing community, riders and partners alike, is constantly at the mercy of the major players' whims when ßit comes to fares and incentives.
But not with OWTO.
As it is committed to give its riders reasonable value-for-money fares, it also empowers the driving partners with equitable take-home pays through the company's lower commission take-out schemes. Life is fair with OWTO, you know.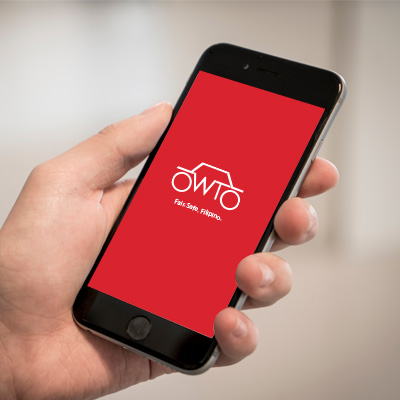 Safe
Let's admit it. Who wouldn't want a safer ride during the middle of the night, in a dark street of who-knows-where?
Relax. OWTO got your back.
We have a never-before-seen-in-TNVS-industry security system that will not only enable protection for both the drivers and riders but will also allow an accurate investigation facility for complaint system. Who would not want that? Exactly.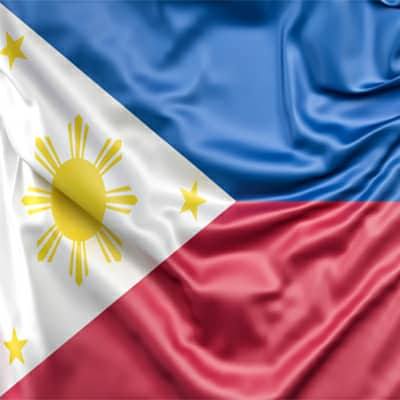 Filipino
We are a 100% Philippine company. We are committed to be compliant to all the rules and regulations set forth by the government in pursuit for the greater good of the public. The system is developed by a team of, of course, world-class Filipino programmers.
Being local means it is more sensitive to the needs of both the partners and the riding public.
After all, only a Filipino can understand a Filipino.
Now. Move over Grab and Uber.
Partners
As OWTO Partners, you are not just drivers and operators, you are our business partners. For existing partners, login and check your Partner page here.
Partner Benefits
Further details will be discussed during our Partner Orientation Program (POP).
Security and compensation offer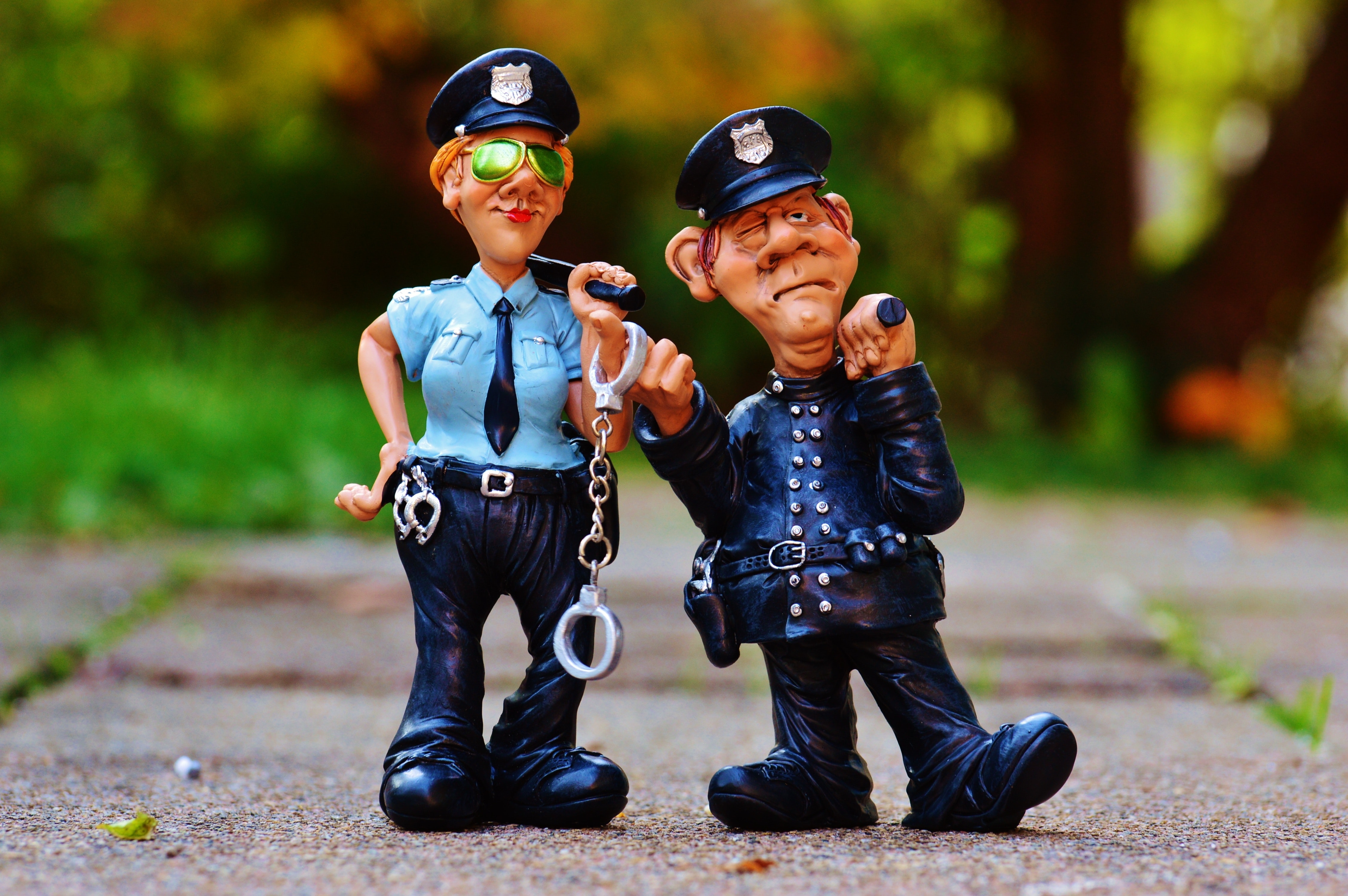 Safety assistance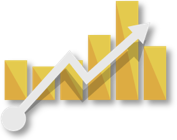 15% commission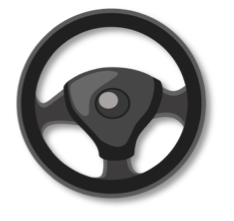 Accident insurance
Partner Requirements
Driver
Drivers have to be 21 years old
Must possess a Valid Professional Driver's License
Must already have a Valid CPC or PA from LTFRB
Must attend the Partner's Orientation Program (POP)
Must attend the Partner Safety Training Program
Android smartphone / Iphone
Valid mobile number and email address
Vehicle
Vehicle (SUV, AUV, Sedan)
Seating capacity not more than 7
Airconditioned
Must be in Good running condition always
Age of the vehicle cannot be more than 3 years from date it was manufactured
Always has proper tools inside
OR and CR (Original Receipt and Certificate of Registration) must be on-hand
TPL (Third-Party Liability) and Comprehensive insurance coverage
Partner FAQs
Are PA and CPC a requirement to join OWTO?

Yes. As mandated by the LTFRB, for a partner to be able to join any TNC, they should have a valid PA or CPC, so that they would not be considered colorum vehicles.

What if my PA and CPC are already expired?

Please proceed to LTFRB to renew it.

What if I don't belong to the current common base of drivers cut by LTFRB can I still register?

As of the moment, we at OWTO are only accepting partners with valid CPC and PA, who belongs to the common base of drivers cut by LTFRB.

How about hatchbacks?

The LTFRB said that the accreditation of hatchback units would be subject to the following conditions:

Hatchback units shall be accepted subject to a transition period of three years in order for the peers to recoup their investment;
Hatchback units shall only be allowed to operate within Metro Manila. Hatchback units are prohibited from operating in the provinces of Laguna, Bulacan, Rizal, and Cavite; and
Hatchback units shall charge lower fares to be approved by the LTFRB.

Can I use my PA/CPC to drive with all TNCs in the country?

Since the driver base is now a common pool for all TNCs.

How many vehicles can I register for a PA or CPC?

One vehicle, one PA or CPC.
Rider Benefits
Security and Fare Offers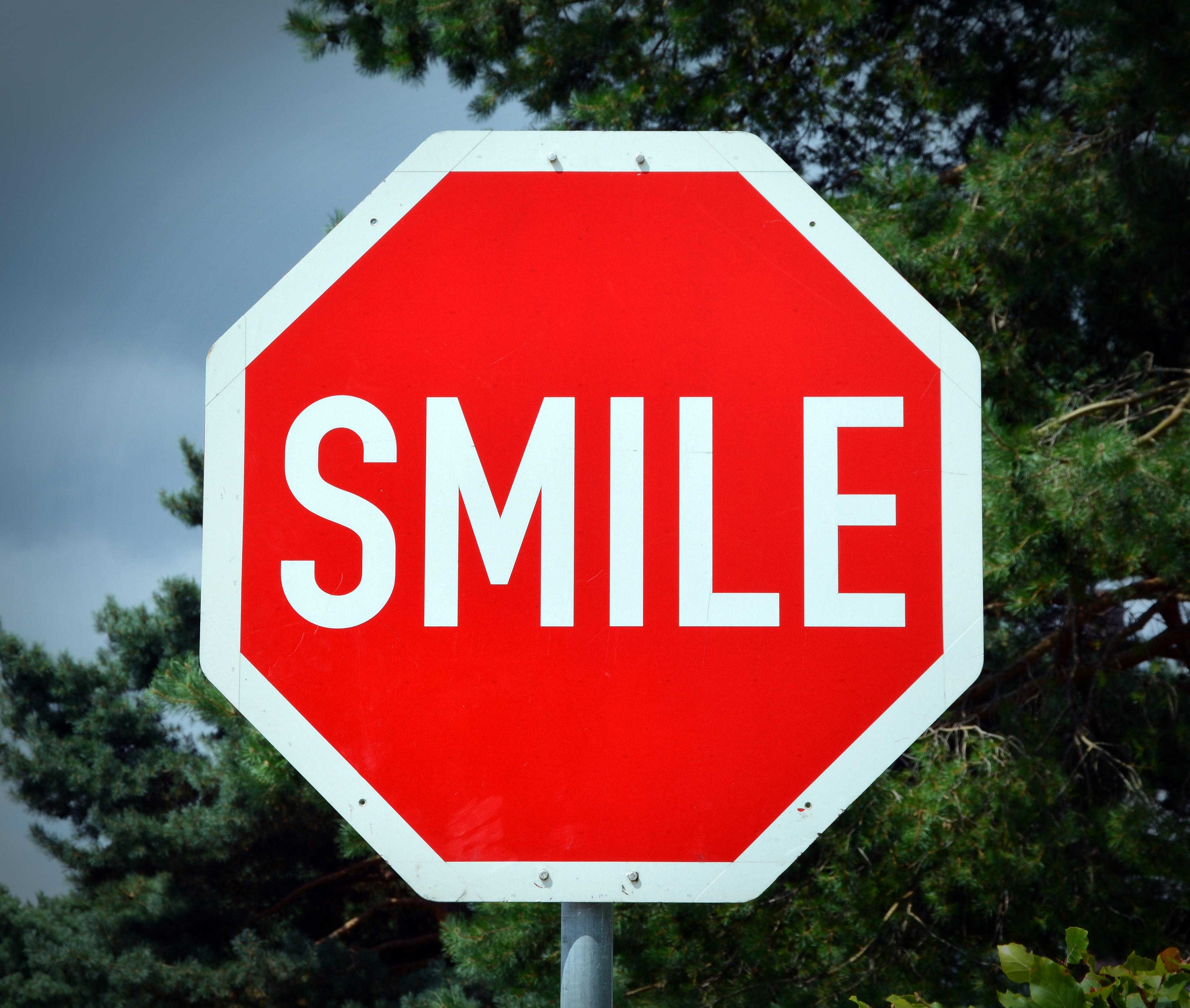 Security is our priority
Unlike other existing TNCs, the major highlight of OWTO is it's dedication to both the drivers' and the riders' security and safety.

Prevailing rate
A fare system that's fair and balanced with other TNCs. Also based on the local government's directives.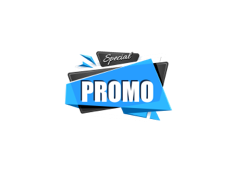 Referral and promo codes
Make your trips more affordable by getting free ride credits when referring your friends or by participating on our promotions!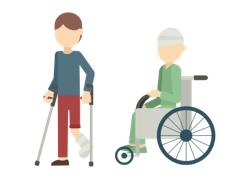 PWD premium
We value the PWD community so much that they can enjoy additional discounts just by presenting their validated PWD IDs.
Rider Requirements
Rider
Android Smartphone or iPhone
Social Media account
Valid Mobile number
Mobile data
Vehicle
Metro Manila
CAMANAVA
Selected Areas in Rizal
Selected Areas in Cavite
Selected Areas in Bulacan
Rider FAQs
What is OWTO?

OWTO is a TNC or a RIDE SHARING Company made by Filipinos for Filipinos. And we provide fairer fares and safer rides. Fair. Safe. Filipino.

Why OWTO?

Because of OWTO's vision is to provide premium services to the Filipino public transport communities by introducing safety and security innovations and by promoting competitive fares.

Start using OWTO.

Download OWTO from Google Play and Apple App Store.

Where is OWTO available?

Right now, OWTO is available in Metro Manila, CAMANAVA area, and some parts of Bulacan, Rizal, and Cavite.

What are the available vehicles for OWTO?

The vehicles available for OWTO are:

Hatchbacks
Sedans
Subcompacts
7 seaters (SUV)

All of which should have an engine of 1,200cc and above. For subcompacts, e.g., Toyota Wigo, Hyundai Eon, and others, they are also available.

How fair is OWTO's fare?

OWTO has a balanced fare compared to the current rate of the competition.

How does dynamic pricing work?

Dynamic pricing only happens in areas, or at times, where the supply doesn't meet the demand. This normally happens in CBD's in high foot traffic areas, and during rush hours, and during a bad weather.